Buses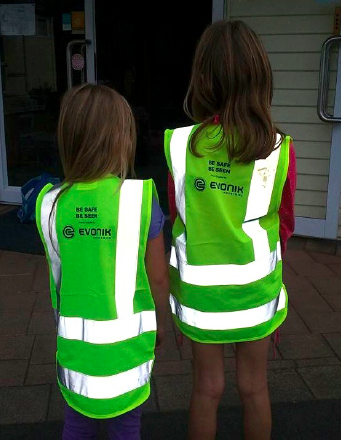 Greenline Motors are contracted to the Ministry of Education to transport pupils to their nearest school. To be eligible, pupils under the age of 10 must live more than 3.2km from the nearest school and those 10 years and over must live more than 4.8km from their nearest school.


Written approval from the nearest school must be granted first.




Reflective vests are provided for each bus pupil. Please ensure your child wears this each time they catch the bus.
School Bus Procedures/Guidelines:
Who may use this service and protocols:



Parents/caregivers who need their children to use the school bus service will liaise in the first instance with the bus company, Greenline Motors 07 - 889 7758, who will decide if the child(ren) is/are eligible to use the bus and if so what number bus they will be on.
The parents will then confirm this with the school

and the days that students will be expected on the bus

.

Office personnel will record this information and then allocate the child/ren bus safety vests.

Bus Procedures and Acknowledgement Form